Have your whole imaging workflow at your fingertips.
Anywhere. Anytime. Instantly.
Generate high-quality reports
Route to the referring physician
More than just a PACS.
It's a total workflow solution.
Streamlined image and data management
Seamless integration with your RIS and EMR
The flexibility to view and finalize studies from anywhere with an Internet connection
Enterprise-level functionality in an affordable, scalable package
What makes the Studycast system right for you?
Loaded with time-saving features, the Studycast system offers power and
flexibility in a single intuitive workflow.
Comprehensive
From order to exam, interpretation to final report, the Studycast system is an end-to-end solution that works with any modality.
Scalable
Flexible, configurable, and designed to work for any enterprise from a single-physician practice to a hospital network or even a multinational CRO.
Easy
An IT solution that's easy? Absolutely. Easy to implement, easy to use, and easy to manage.
Secure
Know that your data is protected – without the hassle of hardware and IT management. Exceeds HIPAA and PIPEDA standards for privacy and data security.
Exceptional Support
Get live help from knowledgeable specialists by phone or remote support session.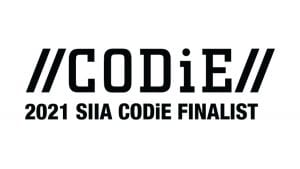 Best Healthcare Technology Solution